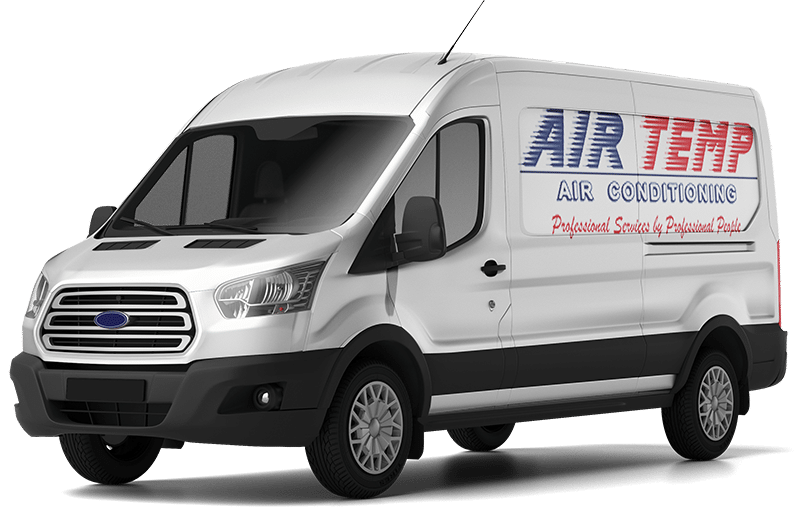 Fill Out This Form Or
Call Us At (772) 773-6965
Call today to schedule service. Offer valid for new and existing customers.
Claim Discount Today!
*Must be presented at time of service/estimate. Offer not valid for work previously completed. Cannot be combined with other coupons.
Surge protection devices shield the appliances and electronics, such as computers and TVS, in your home from power surges that can significantly damage them. However,
Read More »

Contact our expert technicians at Air Temp to schedule a service today!