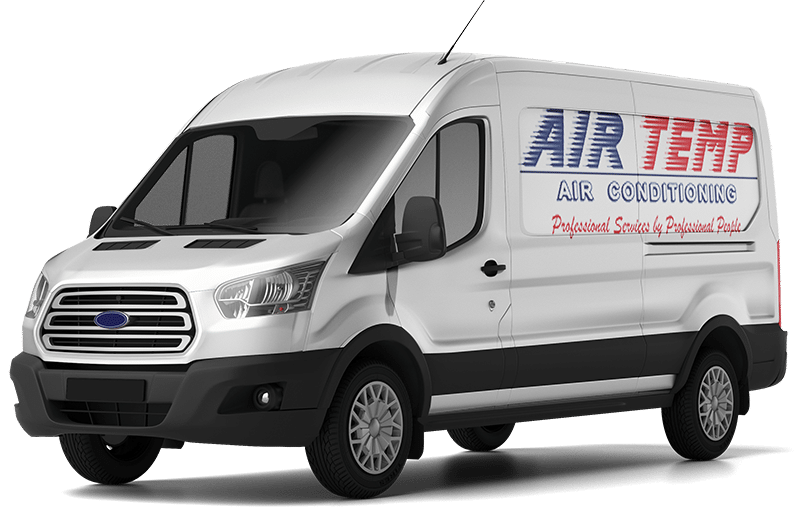 Fill Out This Form Or
Call Us At (772) 773-6965
Call today to schedule service. Offer valid for new and existing customers.
Claim Discount Today!
*Must be presented at time of service/estimate. Offer not valid for work previously completed. Cannot be combined with other coupons.
Heat pumps are one of the newer solutions on the HVAC market, but they've already become a common choice for houses and apartments of all
Read More »

Contact our expert technicians at Air Temp to schedule a service today!