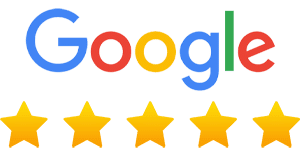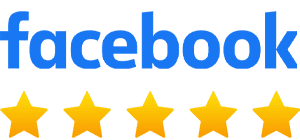 Contact our team to schedule a service today!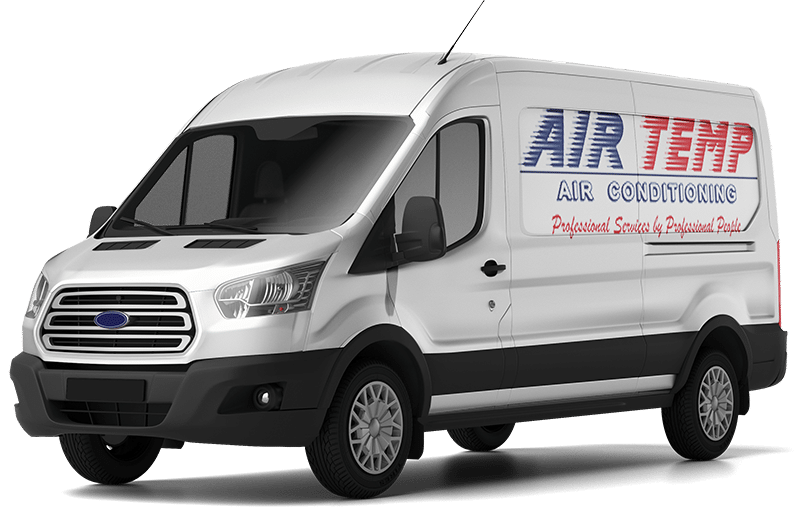 Fill Out This Form Or
Call Us At (772) 773-6965
Call today to schedule service. Offer valid for new and existing customers.
Claim Discount Today!
*Must be presented at time of service/estimate. Offer not valid for work previously completed. Cannot be combined with other coupons.
Florida's Treasure Coast Expert Electrical and HVAC Services
When it comes to providing essential electrical services, the Air Temp team is the best! Customers return to us because they know we will always do our best to provide them with excellent service and unrivaled expertise. Whether you require installation, repair, replacement, or an upgrade, you can rely on us to provide dependable solutions that are tailored to your specific requirements. Every job we do is supported by the expertise of our electricians. When you need a reliable team, you can rely on us and our years of experience, as well as our numerous positive reviews.
To schedule your electrical service, call 772-773-6965. We also assist with financing and emergency services, so you can count on us to be there when you need us.
We offer the following electrical services:

Contact our expert technicians at Air Temp to schedule a service today!