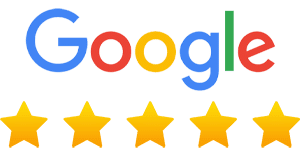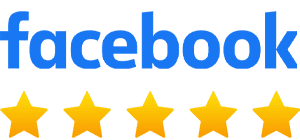 Contact our team to schedule a service today!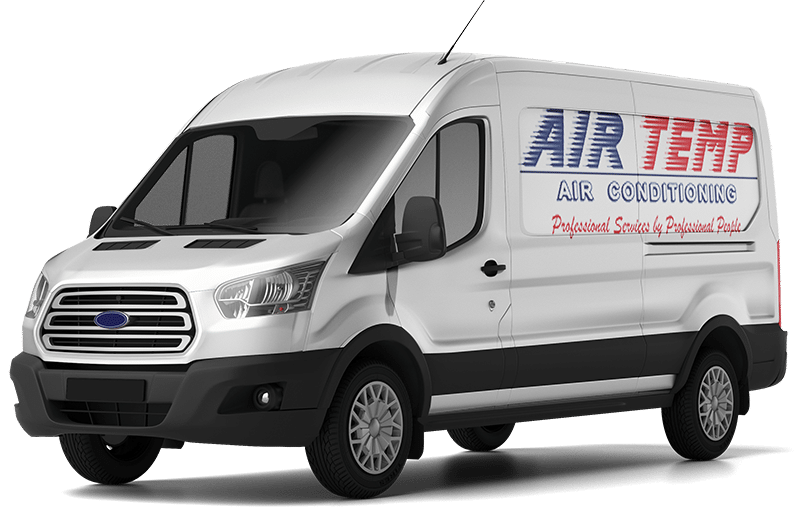 Fill Out This Form Or
Call Us At (772) 773-6965
By submitting, you authorize Air Temp Heating, Cooling, and Electrical to contact you via call, text or email with information about your project needs and marketing offers. Message/data rates apply. Consent is not a condition of purchase. Privacy Policy
Call today to schedule service. Offer valid for new and existing customers.
Claim Discount Today!
*Must be presented at time of service/estimate. Offer not valid for work previously completed. Cannot be combined with other coupons.
PORT ST. LUCIE AC INSTALLATION
Florida's Treasure Coast Expert Electrical and HVAC Services
When you're in need of an AC installation in Port St. Lucie, Air Temp is the best choice. Your new air conditioner will be installed correctly and effectively by our skilled technicians, allowing you to spend the entire summer in a cool and comfortable home.
Thousands of happy customers from all over the Treasure Coast have benefited from our commitment to giving them the best service possible and have counted on us to help them with their AC replacements. To learn more about our services and to schedule your air conditioning replacement, call us at 772-773-6965 today. We also offer financing options and emergency services!

Contact our expert technicians at Air Temp to schedule a service today!
Signs You Need To Replace Your AC
Your trusty air conditioner has been by your side for plenty of hot summers, but there comes a point where you may need to look into an AC replacement in Port St. Lucie.
It might be time to think about replacing your AC unit if you're experiencing any of the following issues:
Contact Air Temp for our professional installation and AC replacement in Port St. Lucie before your AC unit completely fails. Our team will ensure a smooth installation process and assist you in selecting the ideal unit for your house!
Choosing The Right AC For Your Home
If you've decided on an AC replacement in Port St. Lucie, you still have another hill to conquer: choosing the right type of air conditioner for your home. There are a number of things to take into account when selecting the right AC unit. These factors include:
You can navigate these issues with the assistance of our team at Air Temp and pick the ideal unit for your unique requirements. We provide many options and help you select the best unit for your AC installation in Port St. Lucie. To learn more about how we can help you, give us a call today.
Steps Of AC Installation & Replacement
Although an air conditioner installation in Port St. Lucie can be a tricky process, it can be completed quickly and effectively with the assistance of experts like Air Temp. We break down the five steps in a successful AC replacement:
Air Temp's HVAC experts can assist you from the moment you schedule an appointment for AC installation in Port St. Lucie. Call us today to get your home cooled down!
Benefits Of Upgrading Your AC Unit
There are many reasons why you should consider an AC replacement in Port St. Lucie. An air conditioning upgrade can do wonders for your home, and your wallet!
Our team breaks down three of the best reasons below:
If you're ready for an air conditioning replacement in Port St. Lucie, call the experts at Air Temp today! Along with the benefits listed above, a new AC unit will help you stay cool in Florida's hot weather.
What Are The Benefits Of Professional AC Installation?
While it may be tempting to install your new air conditioner yourself, hiring a professional from Air Temp for AC installation in Port St. Lucie can provide numerous advantages. Our professionals have the knowledge and experience to ensure that your unit is properly and safely installed, reducing the risk of damage or injury.
We also have access to specialized tools and equipment that can speed up and improve the process for an air conditioning installation in Port St. Lucie. Hiring a professional can also provide peace of mind that your AC unit is properly installed and will function properly for years to come.