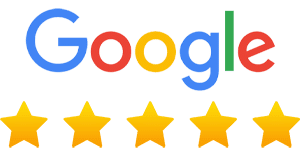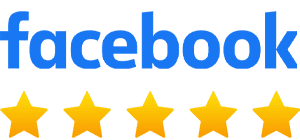 Contact our team to schedule a service today!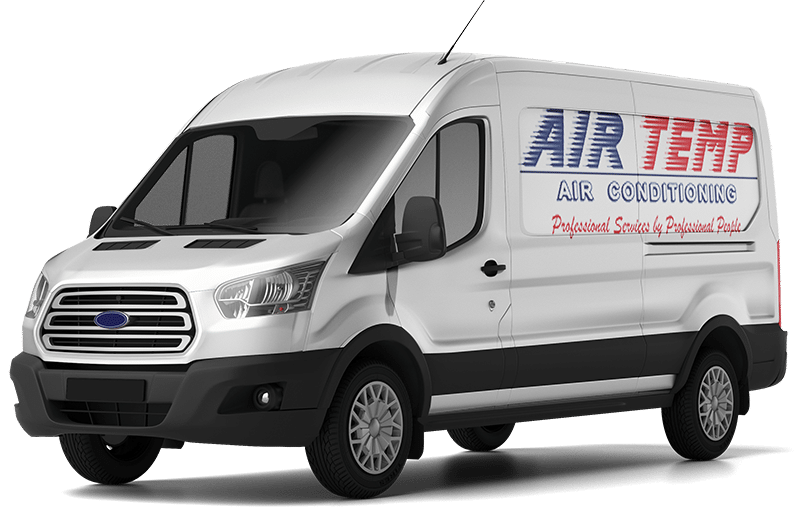 Fill Out This Form Or
Call Us At (772) 773-6965
By submitting, you authorize Air Temp Heating, Cooling, and Electrical to contact you via call, text or email with information about your project needs and marketing offers. Message/data rates apply. Consent is not a condition of purchase. Privacy Policy
Call today to schedule service. Offer valid for new and existing customers.
Claim Discount Today!
*Must be presented at time of service/estimate. Offer not valid for work previously completed. Cannot be combined with other coupons.
Port St. Lucie Generator Repair And Installation
Florida's Treasure Coast Expert Electrical and HVAC Services
You don't want to be the only house on your street without power in the event of an outage. Additionally, nothing is more frightening than being unable to turn on your lights or use your appliances and electronics, especially if a storm is approaching. This is where Air Temp comes into play! We provide comprehensive generator repair in Port St. Lucie as well as installation, so you can rest assured that even if the power goes out, you will be safe and sound.
We come highly rated and reviewed, so you can put your trust in our electricians. Keep your home and loved ones safe by calling us at 772-773-6965 today. We also offer financing and emergency services for your convenience.

Contact our expert technicians at Air Temp to schedule a service today!
When Does Your Generator Need Repair?
Your generator may have served you well over the years, but unfortunately, there comes a time when it will need to be serviced. Our electricians have put together the top signs that you need generator repair in Port St. Lucie below.
If you notice any of these symptoms, you should have your generator inspected by Air Temp's qualified electricians as soon as possible to avoid further damage or safety hazards. We make generator repair in Port St. Lucie as convenient as possible for you!
There are many advantages to a generator installation in Port St. Lucie. If you're on the fence about scheduling your appointment, take a look at the biggest benefits of having a generator.
Give Air Temp a call today for generator installation in Port St. Lucie. We make the process fast, convenient, and affordable. Keep your home running with our help!
Generator Installation Process
A generator installation in Port St. Lucie is typically a straightforward process, and our team at Air Temp has extensive experience in this area.
We break down what a general installation looks like and how simple it is for our electricians to help you keep your home safe and powered up!
It is important to note that generator installation is not a do-it-yourself project and should be handled by Air Temp's professional electricians to ensure safety and accuracy.
Picking The Right Generator For Your Needs
There are many reasons why you might choose a certain type of generator, but here are some things to keep in mind when making your choice:
By considering these factors, you can select the generator that best meets your needs and provides dependable backup power when you need it. Contact the Air Temp team today for assistance with your generator repair in Port St. Lucie or installation needs.
Tips For Generator Maintenance
To keep your generator healthy and ready for action, follow the tips below:
By following these tips, you can help ensure that your generator remains in good working order and is ready to provide power when you need it the most. And if you require generator repair in Port St. Lucie or installation services, you can rely on the qualified electricians at Air Temp!