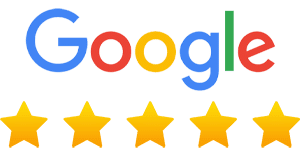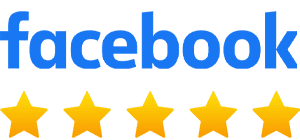 Contact our team to schedule a service today!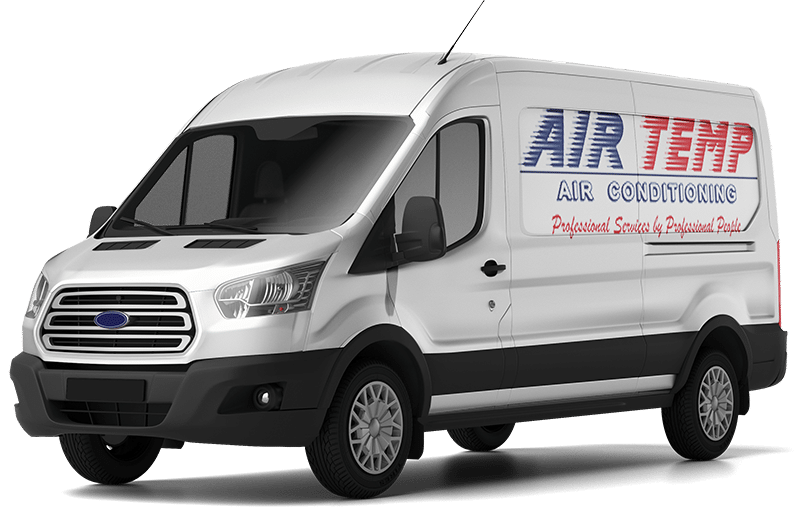 Fill Out This Form Or
Call Us At (772) 773-6965
By submitting, you authorize Air Temp Heating, Cooling, and Electrical to contact you via call, text or email with information about your project needs and marketing offers. Message/data rates apply. Consent is not a condition of purchase. Privacy Policy
Call today to schedule service. Offer valid for new and existing customers.
Claim Discount Today!
*Must be presented at time of service/estimate. Offer not valid for work previously completed. Cannot be combined with other coupons.
Emergency HVAC In Port St. Lucie
Florida's Treasure Coast Expert Electrical and HVAC Services
Don't suffer any longer if your HVAC system has failed and left you sweating or shivering! Call Air Temp for prompt and dependable emergency HVAC in Port St. Lucie. Our expert team is always available and committed to restoring your comfort. We offer quick and efficient repairs, maintenance, and installation of all HVAC systems. Air Temp can assist you, whether you require a simple repair or a complete system replacement.
With competitive rates and superior workmanship, you can rely on us to keep your property comfortable all year. When you're in need of services for emergency HVAC, dial 772-773-6965. We also provide financing options, so you can be confident that we will be able to assist you!

Contact our expert technicians at Air Temp to schedule a service today!
Signs You Need Emergency HVAC
You may be unaware of what constitutes an HVAC emergency, but there are a few signs that you may need emergency services for your HVAC system:
Don't put off calling Air Temp in Port St. Lucie for quick and dependable emergency HVAC services. Our experienced technicians are available 24/7 to provide the best service possible and get your air conditioning system back up and running as soon as possible. We understand how inconvenient it can be when your HVAC system fails unexpectedly, and our goal is to restore comfort to your property as soon as possible.
We also specialize in the repair of all major HVAC brands, so you can be confident that your system is in capable hands. Call Air Temp for emergency HVAC in Port St. Lucie to get your home back to normal temperatures.
What Is Included In Emergency HVAC Services
Emergency HVAC services typically include a thorough inspection of your HVAC system to determine the source of the problem, followed by repairs or replacement of any damaged components.
This may include repairing or replacing compressors, replacing faulty thermostats, cleaning or replacing air filters, and repairing or replacing refrigerant leaks. The goal of emergency HVAC in Port St. Lucie is to restore your system as soon as possible to ensure your comfort and safety!
What To Do When You Have An Emergency HVAC Situation
HVAC systems can fail at any time, leaving you without heat or cool air when you need it the most. Refrigerant leaks, faulty thermostats, clogged air filters, and malfunctioning compressors are all common problems that necessitate emergency HVAC services.
Because time is of the essence, contact us for prompt and dependable emergency HVAC in Port St. Lucie to ensure that your problem does not worsen!
How To Reduce Emergencies At Your Home
While emergencies can happen at any time, there are a few simple steps you can take to reduce the likelihood of an HVAC emergency at your home.
A professional HVAC technician can perform regular maintenance and inspections to detect potential issues before they become a problem. During these visits, our technicians will inspect all system components for signs of wear and tear or malfunction, including the blower, condenser, air filters, coils, and ducts. Our technician will also look for any signs of air leaks and ensure that all of the components are working properly.
Changing your air filters on a regular basis, in addition to regular maintenance, can improve the efficiency of your system and keep it from overworking and potentially breaking down. Air filters should be changed at least every three months, but more frequently in areas with more dust and debris. Dirty air filters can force your system to work harder, putting it under more strain and increasing the likelihood of an emergency.
Finally, think about switching to a more energy-efficient system. Newer systems can relieve stress on your HVAC system and reduce the likelihood of an emergency. They are also more energy efficient, which means you can save money on your utility bills. To determine the best system for your home, consult with a professional HVAC technician from Air Temp today!