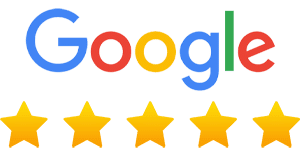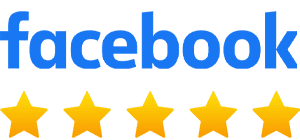 Contact our team to schedule a service today!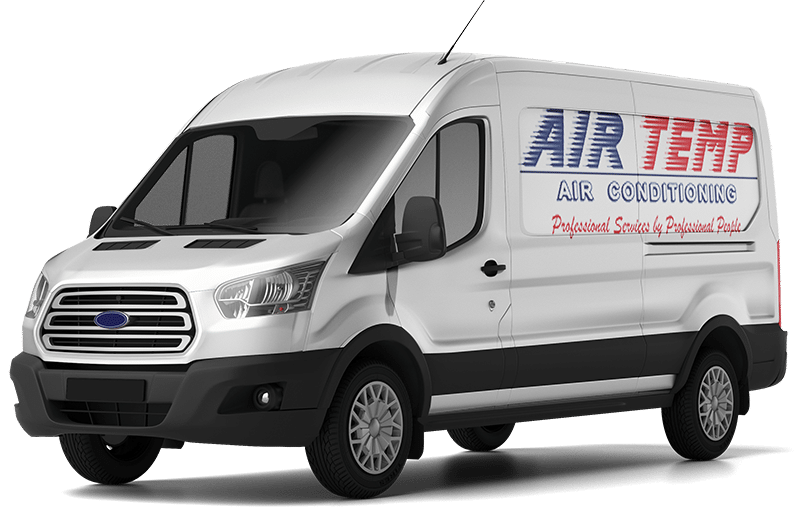 Fill Out This Form Or
Call Us At (772) 773-6965
By submitting, you authorize Air Temp Heating, Cooling, and Electrical to contact you via call, text or email with information about your project needs and marketing offers. Message/data rates apply. Consent is not a condition of purchase. Privacy Policy
Call today to schedule service. Offer valid for new and existing customers.
Claim Discount Today!
*Must be presented at time of service/estimate. Offer not valid for work previously completed. Cannot be combined with other coupons.
AC Repair In Port St. Lucie
Florida's Treasure Coast Expert Electrical and HVAC Services
Is your AC on the fritz in Port St. Lucie? Don't sweat it because Air Temp has got you covered! Our experienced technicians are prepared to handle any needs for AC repair in Port St. Lucie you may have. From minor repairs to major overhauls, we'll have your system back up and running in no time.
At Air Temp, we take pride in having a team of skilled HVAC technicians who are equipped with the knowledge and tools to handle any AC issues you may have. When you choose Air Temp for your AC repair in Port St. Lucie, you can rest assured that you're in good hands. Contact us today at 772-773-6965 to schedule your appointment and beat the heat! We also provide financing and emergency services!

Contact our expert technicians at Air Temp to schedule a service today!
You need a functioning air conditioner to keep your temperatures down, but there are plenty of signs that you need AC repair in Port St. Lucie. If you're experiencing any of the following issues, it's time you called to make an appointment with our HVAC technicians at Air Temp:
If you notice any of these signs of a problem, contact Air Temp for dependable air conditioning repair in Port St. Lucie. Our skilled HVAC technicians are ready to provide the quality service you require to get your air conditioner back in working order.
How AC Issues Affect Your Air Quality
Even a normal day can be made uncomfortable by a broken air conditioner. Not to mention, if you live with or care for an elderly or ill person, the heat can be a problem. Furthermore, problems with your air conditioner's air quality can have a significant impact on your property. Poor ventilation caused by a broken AC unit can lead to allergens and pollutants accumulating in the air. This can result in allergies, respiratory issues, and other health issues.
A leak in your air conditioner can also encourage the growth of mold and mildew, which can be harmful to the quality of the air. Our team of HVAC experts will inspect and repair any damage to your air conditioner to ensure that it is working properly and that the air quality in your home is safe. Make an appointment with Air Temp for AC repair in Port St. Lucie today to avoid putting your health at risk!
Common AC Issues That Need To Be Fixed Fast
It can be frustrating to sit in the heat when you have an air conditioner in your home. Our HVAC experts at Air Temp want you to be aware of common issues that you need to fix urgently so you can stay cool during uncomfortable temperatures.
Make an appointment with a reputable AC repair company like Air Temp to prevent further damage and ensure your AC unit is operating properly. Reach out to our team for AC repair in Port St. Lucie today, rather than waiting until you need an AC replacement!