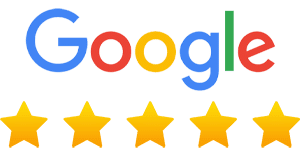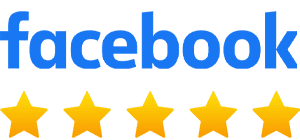 Contact our team to schedule a service today!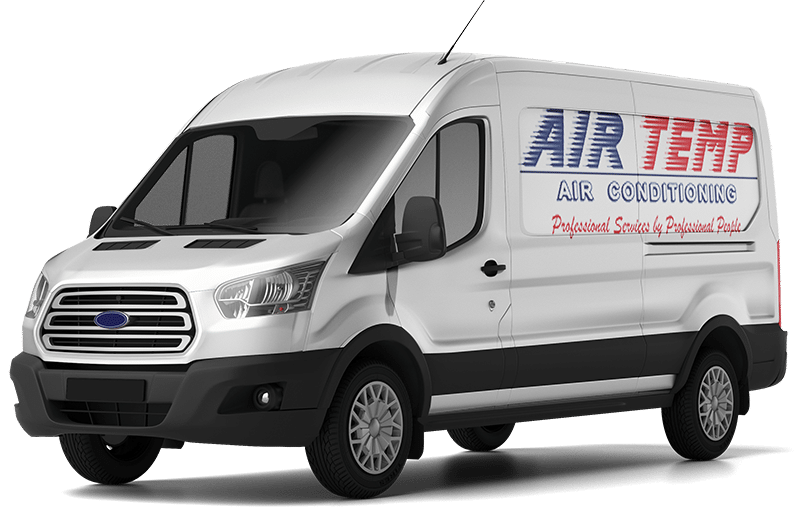 Fill Out This Form Or
Call Us At (772) 773-6965
By submitting, you authorize Air Temp Heating, Cooling, and Electrical to contact you via call, text or email with information about your project needs and marketing offers. Message/data rates apply. Consent is not a condition of purchase. Privacy Policy
Call today to schedule service. Offer valid for new and existing customers.
Claim Discount Today!
*Must be presented at time of service/estimate. Offer not valid for work previously completed. Cannot be combined with other coupons.
Port St. Lucie Heating Repair And Installation
Florida's Treasure Coast Expert Electrical and HVAC Services
When the temperature drops, the last thing you want is a broken heater. That's where Air Temp comes in. If you require heating repair or installation in Port St. Lucie, look no further than our crew of HVAC technicians! We specialize in all types of heating systems, especially furnaces. Our team is equipped and certified to complete any task quickly and safely. In addition, we provide competitive pricing and a satisfaction guarantee on all of our services.
We are committed to providing efficient solutions to keep you warm all winter. Call Air Temp today at 772-773-6965 for dependable heating repair and heating installation in Port St. Lucie. We also have emergency services and financing available, so you don't have to sit in the cold!

Contact our expert technicians at Air Temp to schedule a service today!
A variety of problems can arise with your heating system, particularly if it has not been properly maintained.
Because the thermostat is the brains of your heating system, if it's not working properly, your system won't be able to regulate the temperature in your home effectively. This could result in overheated or underheated rooms, as well as higher energy bills. Any thermostat problems you may be experiencing can be easily diagnosed and repaired by our professional HVAC technicians.
Filters that are clogged are the leading cause of heating system problems. If your filter becomes clogged, your system will be unable to circulate air effectively, resulting in poor air quality and decreased system efficiency. It's critical to replace your air filters on a regular basis to keep your system running smoothly.
Your heating system's pilot light should always be lit, but if it goes out, your system will not be able to turn on. This could be due to a variety of issues, such as a faulty thermocouple or a clogged gas valve. Our experts can quickly and safely diagnose and provide heating repair in Port St. Lucie.
You can help ensure your home stays warm and comfortable all winter by being aware of potential problems with your heating system and taking proactive steps to maintain it. If you notice any of these issues or if your heater isn't working properly, it's critical to contact our professionals at Air Temp for heating repair in Port St. Lucie. We will be able to diagnose and repair the problem before it worsens.
Signs You Need Heating Repair
The most common heating problems may not be visible to the untrained eye. However, if you notice any of the following symptoms, it's time to call Air Temp for Port St. Lucie heating repair.
Don't let a minor issue grow into a major one. Call Air Temp today for prompt and dependable heating repair in Port St. Lucie. Our skilled technicians are trained to quickly and effectively diagnose and repair any problem, ensuring that your heating system operates safely and efficiently.
Benefits Of Heating Replacement
While repairing your heating system is an option in some cases, there are also benefits to completely replacing it. If you're on the fence about getting a heating installation in Port St. Lucie, here are the top reasons why you should:
At Air Temp, we recognize the importance of a dependable, efficient, and cost-effective heating system. As a result, we provide a variety of options for heating installation in Port St. Lucie to fit any budget. Our skilled technicians will assess your requirements and make recommendations for the best options for your home. We'll assist you in selecting the best heating system for your needs and ensuring that it's installed correctly the first time.
With Air Temp, you can be confident that your home will be comfortable and energy-efficient throughout the year. Contact us today to learn more about our Port St. Lucie heating installation!
5 Ways A Furnace Keeps Your Home Healthy In The Winter
A furnace not only keeps your home warm during the winter months, but it also plays a crucial role in maintaining a healthy indoor environment. Here are five ways a furnace can keep your home healthy in the winter:
Trust Air Temp with all of your needs, such as furnace installation in Port St. Lucie. Our experienced and certified technicians provide dependable and high-quality service that you can rely on.
We specialize in heating installation in Port St. Lucie, ensuring that your home is warm and comfortable this winter. With our emergency services, you can rest assured that your furnace will be repaired or installed as soon as possible. This winter, our top priority is to keep your family safe and warm!
How To Pick The Right Size Heater For Your Home
It is critical to select the correct size heater for your home in order to ensure efficient heating and avoid unnecessary energy costs. A heater that is too small will struggle to meet demand, whereas a heater that is too large will waste both energy and money.
Consider factors such as the size of your home, the number of rooms, the ceiling height, and the insulation when determining the right size heater for your home. A professional HVAC technician from Air Temp in Port St. Lucie can assist you in selecting the appropriate size heater for your specific needs!