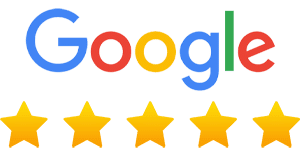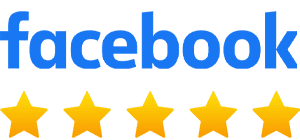 Contact our team to schedule a service today!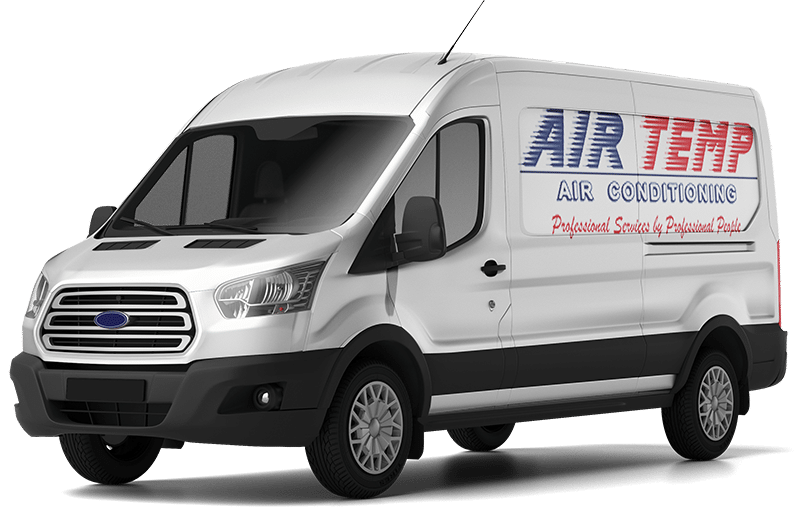 Fill Out This Form Or
Call Us At (772) 773-6965
By submitting, you authorize Air Temp Heating, Cooling, and Electrical to contact you via call, text or email with information about your project needs and marketing offers. Message/data rates apply. Consent is not a condition of purchase. Privacy Policy
Call today to schedule service. Offer valid for new and existing customers.
Claim Discount Today!
*Must be presented at time of service/estimate. Offer not valid for work previously completed. Cannot be combined with other coupons.
Electrostatic Air Filter In Port St. Lucie
Florida's Treasure Coast Expert Electrical and HVAC Services
At Air Temp, we understand how critical it is to be able to breathe clean air. That is why we specialize in electrostatic air filters in Port St. Lucie. We only use high-quality materials in our air filters and are dedicated to providing a dependable and cost-effective solution for your air filtration requirements. Our knowledgeable and experienced technicians can install, maintain, and repair electrostatic air filters. Using our expertise, we can assist you in keeping your property comfortable and energy-efficient.
Our team is highly rated and reviewed, so experience the Air Temp difference for yourself. Call us today at 772-773-6965 to learn more about how we can assist you. If you require financing, we can help!

Contact our expert technicians at Air Temp to schedule a service today!
What Are Electrostatic Air Filters?
Electrostatic air filters are a type of air purifier filter that use static electricity to remove dust and other small particles from the air. They work by putting a charge on the particles in the air as they pass through the filter. This gives the particles a static charge that makes them stick to the filter.
Because of this, electrostatic air filters are better at catching small particles like dust, pollen, and pet dander than traditional air filters. Electrostatic air filters can also be used more than once. Unlike disposable filters, they can be cleaned and used again. They do, however, need to be cleaned often if they are to remain effective!
Benefits of Electrostatic Air Filters
There are many benefits to electrostatic air filters in Port St. Lucie, including:
Our HVAC technicians can assist you in selecting the best electrostatic air filter in Port St. Lucie so that you can enjoy cleaner, healthier air for many years to come. For more information on our services to install an electrostatic air filter in Port St. Lucie, contact Air Temp today!