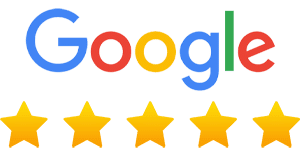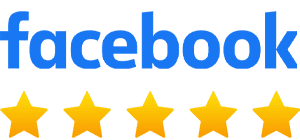 Contact our team to schedule a service today!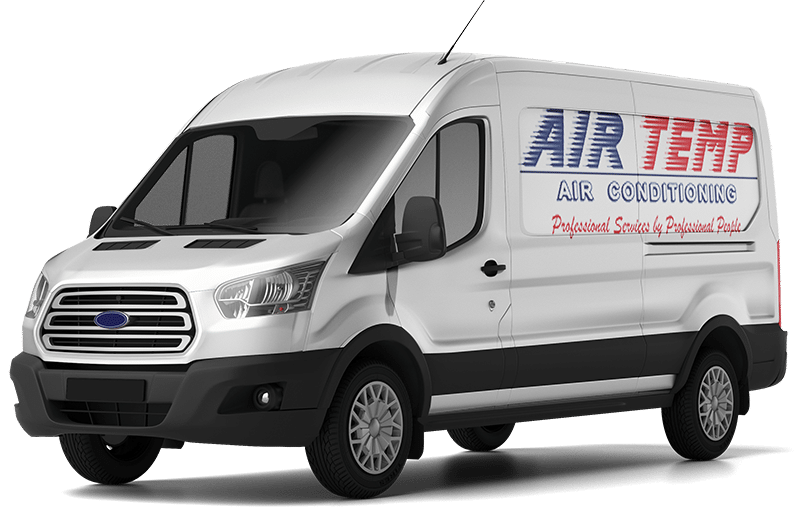 Fill Out This Form Or
Call Us At (772) 773-6965
By submitting, you authorize Air Temp Heating, Cooling, and Electrical to contact you via call, text or email with information about your project needs and marketing offers. Message/data rates apply. Consent is not a condition of purchase. Privacy Policy
Call today to schedule service. Offer valid for new and existing customers.
Claim Discount Today!
*Must be presented at time of service/estimate. Offer not valid for work previously completed. Cannot be combined with other coupons.
Florida's Treasure Coast Expert Electrical and HVAC Services
If you need dependable air quality services in Port St. Lucie, look no further than the Air Temp team! Our HVAC technicians are highly skilled and trained in the most up-to-date techniques and technologies to ensure that your air quality requirements are met. We provide a number of services to ensure that you and your family are breathing clean air. Our technicians are dedicated to providing the best service and the highest quality air in our customers' homes. We understand the importance of having clean air in your home and go out of our way to make sure our customers are safe and comfortable.
With Air Temp, you can rest assured that your air quality is in good hands. Contact us today at 772-773-6965 to learn more about our services in Port St. Lucie and improve your air quality! Count on us to provide exceptional service to Florida's Treasure Coast. We're always here to help with a smile!
We can also offer you financing options and emergency services to ensure you get the assistance you require.
Some of the air quality services we offer include:

Contact our expert technicians at Air Temp to schedule a service today!