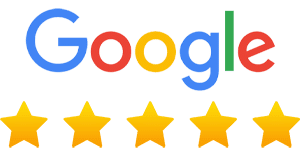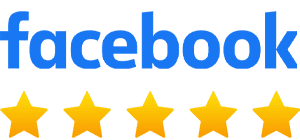 Contact our team to schedule a service today!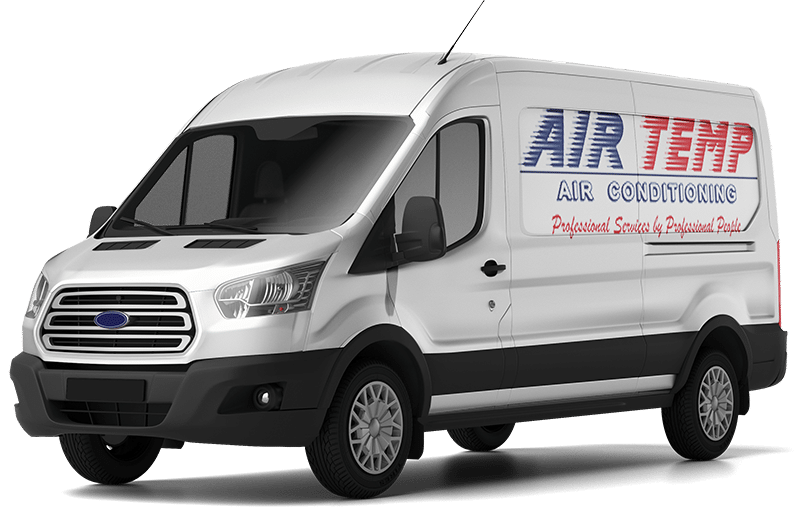 Fill Out This Form Or
Call Us At (772) 773-6965
By submitting, you authorize Air Temp Heating, Cooling, and Electrical to contact you via call, text or email with information about your project needs and marketing offers. Message/data rates apply. Consent is not a condition of purchase. Privacy Policy
Call today to schedule service. Offer valid for new and existing customers.
Claim Discount Today!
*Must be presented at time of service/estimate. Offer not valid for work previously completed. Cannot be combined with other coupons.
AC Maintenance In Port St. Lucie
Florida's Treasure Coast Expert Electrical and HVAC Services
In order to remain comfortable during the hot summer months, it is essential to maintain your air conditioning system. That's why you should contact the HVAC experts at Air Temp to schedule an appointment for AC maintenance in Port St. Lucie!
Our skilled technicians are trained to provide excellent service and maintain the integrity of your system. We offer flexible scheduling options to accommodate your busy schedule, and our financing options make it easy to afford the required system maintenance. In addition, you can rely on our emergency services to be there when you need us most. Schedule AC maintenance with us today by calling 772-773-6965.

Contact our expert technicians at Air Temp to schedule a service today!
Importance Of Regular AC Maintenance
A working air conditioning system is required to keep cool during the hot summer months. This is why it's important to schedule regular AC maintenance in Port St. Lucie. If you maintain your air conditioning system on a regular basis, you can ensure proper operation and avoid costly repairs in the future.
Air Temp's skilled technicians can also inspect your unit to ensure that it is operating effectively and efficiently. Our Port St. Lucie AC maintenance can help you extend the life of your air conditioning system while also lowering your energy consumption. Our knowledgeable technicians will thoroughly inspect your system and advise you on how to keep your air conditioner in good working order.
You can enjoy a fully functional air conditioning system without worrying about being hot in the heat by scheduling regular air conditioning maintenance with our team!
5 Ways AC Maintenance Helps You With Energy Efficiency
A properly maintained air conditioning system is critical for keeping your energy bills low and your home comfortable all year. Regular AC maintenance in Port St. Lucie can help your air conditioner run more efficiently and save you money.
Here are five ways you can maintain your AC unit, which will help you save money on your energy bills:
You can improve the efficiency of your system and avoid unnecessary energy waste by taking the time to complete these maintenance tasks!
Air Temp offers expert AC maintenance in Port St. Lucie to ensure your system is operating at peak efficiency. Our team of experts will inspect your system, perform all necessary maintenance tasks, and ensure that it is in good working order. You can enjoy cooler air and lower energy bills all summer long with our assistance. Contact us today to find out more about how AC maintenance can help with energy efficiency.