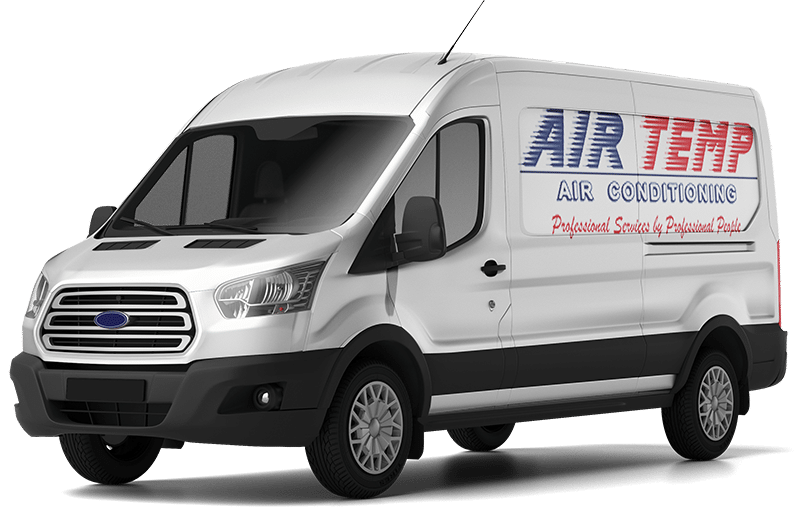 Fill Out This Form Or
Call Us At (772) 773-6965
By submitting, you authorize Air Temp Heating, Cooling, and Electrical to contact you via call, text or email with information about your project needs and marketing offers. Message/data rates apply. Consent is not a condition of purchase. Privacy Policy
Call today to schedule service. Offer valid for new and existing customers.
Claim Discount Today!
*Must be presented at time of service/estimate. Offer not valid for work previously completed. Cannot be combined with other coupons.
Since 2005, Air Temp Heating, Cooling, Plumbing, and Electrical has taken pride in providing top-tier services to Treasure Coast residents, ensuring that home comfort is never compromised.
We prioritize your satisfaction and deliver exceptional workmanship with fantastic customer service from our expert technicians. Our team is committed to providing top-notch services that are both efficient and reliable, and we take pride in being an integral part of our local community!
We take emergencies seriously and are available 24/7 to assist you. When you need a hand at home, you can count on Air Temp to be there for you!

Contact our expert technicians at Air Temp to schedule a service today!