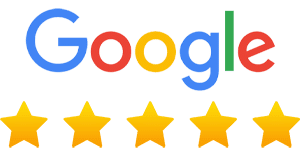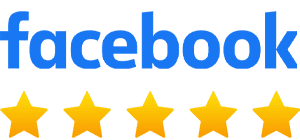 Contact our team to schedule a service today!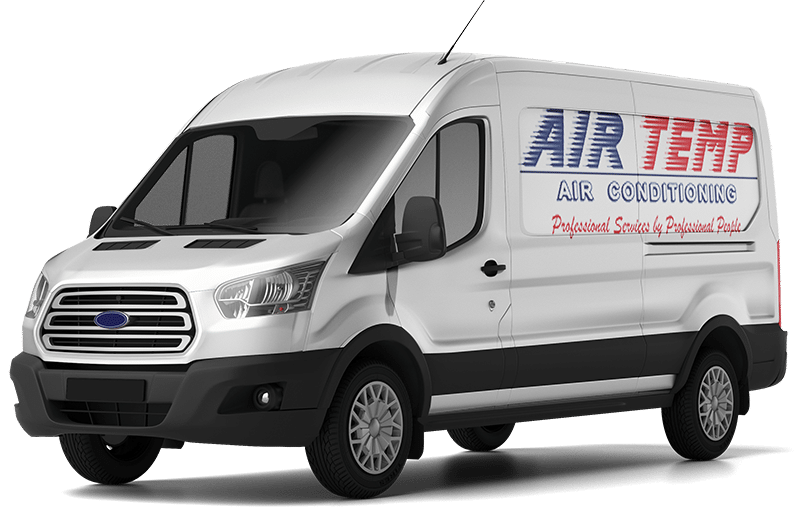 Fill Out This Form Or
Call Us At (772) 773-6965
By submitting, you authorize Air Temp Heating, Cooling, and Electrical to contact you via call, text or email with information about your project needs and marketing offers. Message/data rates apply. Consent is not a condition of purchase. Privacy Policy
Call today to schedule service. Offer valid for new and existing customers.
Claim Discount Today!
*Must be presented at time of service/estimate. Offer not valid for work previously completed. Cannot be combined with other coupons.
Fort Pierce Electrician & HVAC Technician
Florida's Treasure Coast Expert Electrical and HVAC Services
If you want your home to remain safe and comfortable, then you need to call the team at Air Temp. Our crew provides comprehensive electrical and HVAC services in Fort Pierce for your convenience and safety. We have helped hundreds of families throughout the Treasure Coast with their HVAC and electrical needs, and we'd love to help you too!
Call us today at 772-773-6965 if you need a Fort Pierce electrician or HVAC technician. We offer financing options and emergency services, so whenever you need a hand, you can count on the professionals at Air Temp.
Electrical Services

Contact our expert technicians at Air Temp to schedule a service today!
If you want to transform your space with beautiful lighting, then look no further than calling a Fort Pierce electrician at Air Temp! Our knowledgeable electricians can assist you in creating the ideal ambiance and functionality for your home. Some of the lighting services we offer include:
We provide a variety of services for lighting installation in Fort Pierce to fit your budget and style. Allow us to assess your lighting requirements and create a custom lighting system that will provide you with the ideal atmosphere. Contact us today to set up a consultation and let us light up your world.
With Air Temp's surge protection in Fort Pierce, you can protect your property from power surges. Power surges can damage your electronics and appliances, which can be expensive to fix or replace. If you choose to forgo surge protection in Fort Pierce, you may face the following consequences:
Our licensed electricians can put in surge protectors to protect your property from power surges that happen out of the blue. Call us today to set up a consultation and make sure your property is safe.
Generator Repair & Installation
When the power goes out, having a reliable generator is critical. As a result, Air Temp provides Fort Pierce generator repair and installation services. Our skilled HVAC technicians can quickly diagnose and repair any problems you may be experiencing with your current generator.
Furthermore, if you require a replacement, our team can assist you in selecting the appropriate size and type for your home or business, as well as professionally installing it. Make sure your Fort Pierce property is prepared for the next power outage by contacting Air Temp today to schedule a generator repair or installation.
As electric vehicles become more popular, having a reliable and efficient way to charge them becomes increasingly important. Air Temp makes your EV charger installation in Fort Pierce a straightforward and simple process. Some of the benefits of having your own EV charger include:
Our experts will collaborate with you to determine the best location for your charger and ensure that it is installed safely and efficiently. Contact us today to set up your appointment and start charging your electric vehicle at home!
Electrical Panel Repair & Replacement
If you need an electrician in Fort Pierce for electrical panel repair or replacement, you can count on the team at Air Temp. We know how vital it is to have a reliable electrical system on your property, and we offer specialist electrical panel repair and replacement services. Our certified electricians will inspect your electrical panel with the utmost care to detect any issues and provide a cost-effective and practical solution. From minor repairs to full panel replacements, our knowledgeable team is ready to help. Don't let your electrical system fail. Call Air Temp today to book your Fort Pierce electrical panel repair or replacement.
When it comes to keeping your AC system running reliably and efficiently, Air Temp is the team you can trust. Our experienced HVAC technicians can provide comprehensive Fort Pierce AC maintenance and repair services for your system on a regular basis. We can clean and inspect your system to make sure it's running properly and identify any issues before they become bigger problems.
If you need AC repair in Fort Pierce, our team can quickly diagnose and fix the issue, so you can be confident that your system will be back up and running in no time. Let Air Temp be your go-to experts for all your Fort Pierce AC maintenance and repair needs.
AC Installation & Replacement
Do your air conditioners in Fort Pierce make weird noises, cool unevenly, or leak water? Do you have high energy bills, a musty smell from mold, or too much dust? If so, you might want to call Air Temp for help. Our Fort Pierce HVAC technicians are highly trained to help you choose and install the perfect air conditioning system for all your needs. We know that replacing your AC system can be expensive, so we offer models that use less energy and cost less to cool your home. Get in touch with Air Temp and stay cool all year long!
Heating Repair & Installation
For exceptional Fort Pierce heating repair and installation, rely on our HVAC technicians. Our team of experienced professionals is dedicated to providing quality heating system services that keep your property warm and comfortable all winter long. Some signs that you need heating repair in Fort Pierce include:
From furnace and heat pump repairs to installations, our technicians have the expertise to get the job done. Don't let a broken heater ruin your winter—call us today for fast and efficient repair service.
If you have an HVAC emergency in Fort Pierce at any time of day or night, Air Temp is always prepared to help. An HVAC emergency is defined as any situation in which the heating, ventilation, and air conditioning system fails and must be repaired or replaced immediately to avoid further damage or health risks.
Some examples of an HVAC emergency that needs an HVAC technician in Fort Pierce include:
Whether it's a power outage in the middle of the winter or an air conditioning emergency in the middle of a scorching summer, our team of skilled technicians is ready to respond quickly and effectively. You can count on Air Temp to be there when you need us the most, whether you need assistance with a quick repair or more involved services.
We make it our mission at Air Temp to provide the best air quality services in Fort Pierce. Our experienced HVAC professionals go above and beyond to provide customized services to meet your specific requirements. Our team is fully qualified to handle all of your air quality needs, from air duct cleaning to air purification systems. In addition, we provide preventive maintenance to ensure that your system runs smoothly and efficiently. You can rely on Air Temp to keep your property's air clean and healthy with our superior expertise and attentive service!